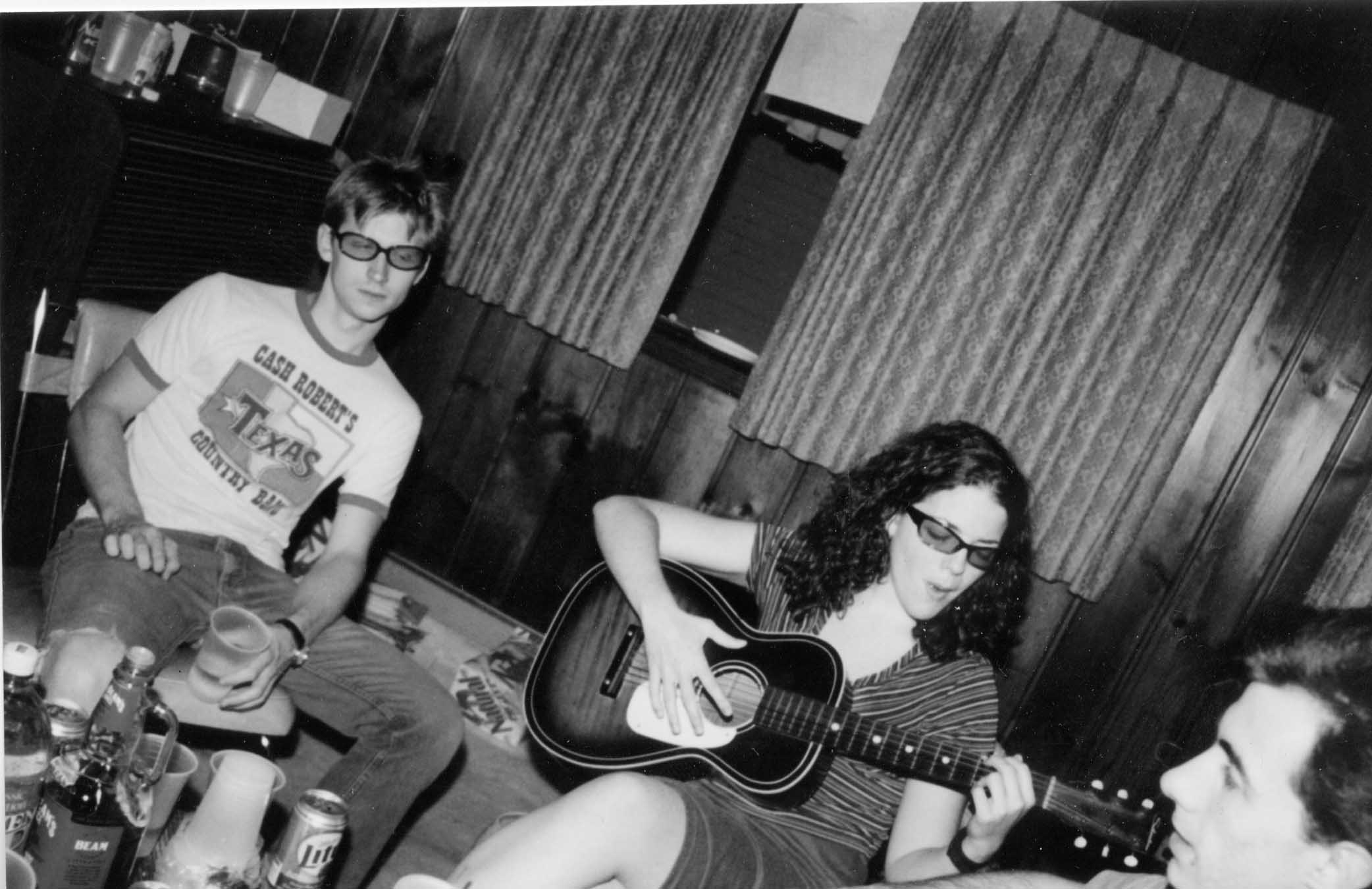 King Jeremy, the Bass Man....

He has added characteristic jammin' bass sounds on many songs, such as "Seconds Fast", "Ain't Got Nothin" and "Make Do".

If you haven't caught the synchronicity of the crowd yelling, SIMEULTANEOUSLY, MIND YOU, "BRING IT IN BECK!" before "Ain't Got Nothing", then shame, shame on you. There are more facts on Jeremy on the "things you don't need to know" page.