Watchmen, Waiters, Lovers, Vampires and Me
1. Sick Day
2. Paper Women
3. Situation
4. Leaving Papers
5. California
6. The Plan
7. Heart Attack
8. Southside
9. Seconds Fast
10. Did You Write This?
11. I'm Not The One
12. Wait
13. You Win, I Lose
14. Seventh Sun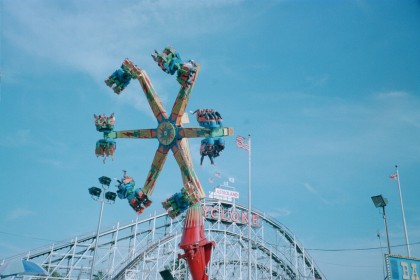 Live At The Orange Bear
A full set of O'Malley and Shelkey singing their hearts out at their musical home base, the Orange Bear. Tucked away in Murray Street in lower Tribeca, the Orange Bear attracts a strange crowd. Meaning, mostly your friends. But the music shines through in this rough recording. If you want to feel like you're seeing the dynamic duo live but haven't ever gotten the chance(who knows maybe you're "behind bars" or "on parole" and can't leave the state?) to pop in, you must check out this seminal live recording.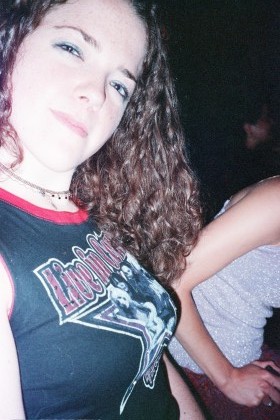 Siobhan O'Malley: Songs from the Big Top
Okay, so that's not really the title. Hell, there's not even an official album yet. But if you're interested in lil' Sibanky's tunes, let me know and I'll put a whole heap on a cd for ya. Check out her site and if there's anything specific that you're itching to hear, I'll make sure to include that. Trust me, Curly Locks and her guitar Blackie really cook up a storm. I like to think of myself as a musical drug dealer: you will get hooked!